WOS AGM & Ieuan Evans "Unravelling the Mystery of Migration"
Indoor Events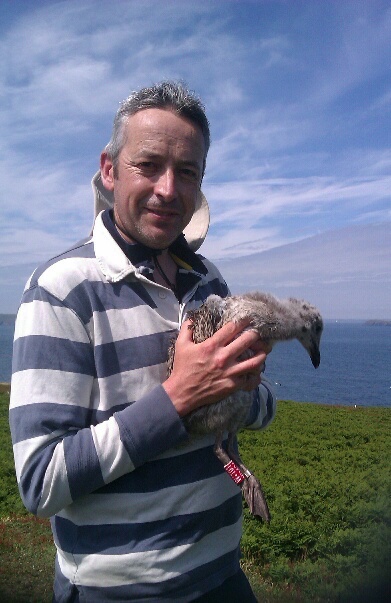 Wednesday 5th April 2017: Wessex Room, Corn Exchange, Market Place, Devizes, SN10 1HS at 7.30 pm
The WOS AGM followed by Ieuan Evans, Communications Officer with the British Trust for Ornithology [BTO] who will present "Unravelling the Mystery of Bird Migration". Ieuan will be describing the work of the BTO with species like swift, nightjar, cuckoo and nightingale involving satellite tags, GPS and geolocators. The tracking technology is helping to unravel the mystery of migration with fascinating revelations. This is an awe inspiring topic and the talk is highly recommended by those who have already seen Ieuan's presentation.
Address
Corn Exchange SN10 1HS
Information about WOS
Wiltshire Ornithological Society was formed on November 30th, 1974, and has grown in recent years to more than 500 members.
Our mission is to encourage and pursue the study, recording and conservation of birds in Wiltshire
Portraits
Latest News

CWP Coordinated Gull Roost Count The last coordinated count of gull roosts in the CWP was undertaken in winter 2005/06. In conjunction with the BTO Winter Gull Roost Count in 2003/2004 and a series o...

A new Atlas section has been added to the web site. This shows distribution and abundance maps for most of the birds that can be found in Wiltshire. To access the Atlas, select Atlas from the menu i...