You are here:  

Where to Watch
Where to Watch
Information on some of the best locations for birdwatching in the county is provided here. (Information is only available for some sites at present, but more will be added shortly.)
Please read these guidelines on safety and access if you are considering visiting Salisbury Plain.
A total of 318 species have been recorded in Wiltshire. More information is provided here. A complete list of the species and their status will be provided shortly.
Information about WOS
Wiltshire Ornithological Society was formed on November 30th, 1974, and has grown in recent years to more than 500 members.
Our mission is to encourage and pursue the study, recording and conservation of birds in Wiltshire
Portraits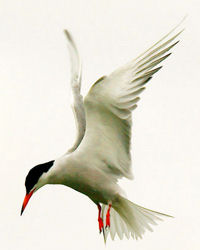 Latest News

Ringing in Ravensroost Woods with Simon Tucker Simon Tucker demonst...

Cumberwell Park is hosting a conservation evening to which members and...