Cornwall Long Weekend.
Outdoor Events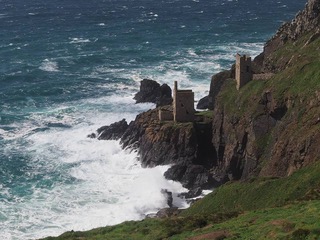 Thursday to Sunday 5 to 8 October 2017, Cornwall Long Weekend.
This is a repeat of the very successful trips we have had here in the past. We will again be based in the Penzance/St Ives/Hayle area which will give us easy access to prime bird watching areas such as the Hayle Estuary, Porthgwarra and St Ives Head. We should see a wide variety of birds depending on weather conditions. Sea watching should reveal shearwaters and skuas, whilst the estuaries and marshes should hold good numbers of wildfowl and waders. There are many small valleys in the area which should provide some interesting passerines with always the chance of a rarity.
Members will need to book their own accommodation in the area, and, as with past long weekend trips, we will aim to meet up in the evening to make the most of the trip. As perhaps not everyone will want to come for all four days, we will have some prearranged meeting places for at least the first two days
The leader will be Granville Pictor and if those planning to go could contact him in good time, he will provide details of the meeting places and other details of the trip This email address is being protected from spambots. You need JavaScript enabled to view it.
Image credit: Lorraine Blakey
Email
This email address is being protected from spambots. You need JavaScript enabled to view it.
Information about WOS
Wiltshire Ornithological Society was formed on November 30th, 1974, and has grown in recent years to more than 500 members.
Our mission is to encourage and pursue the study, recording and conservation of birds in Wiltshire
Portraits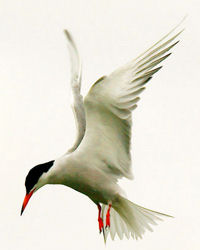 Latest News

CWP Coordinated Gull Roost Count The last coordinated count of gull roosts in the CWP was undertaken in winter 2005/06. In conjunction with the BTO Winter Gull Roost Count in 2003/2004 and a series o...

A new Atlas section has been added to the web site. This shows distribution and abundance maps for most of the birds that can be found in Wiltshire. To access the Atlas, select Atlas from the menu i...